The Physiological Regulating Medicine and the Low Dose Pharmacology become more and more protagonists of Italian Medicine.
Low dose cytokines, hormones, and growth factors create new scenarios in the treatment of a large number of diseases.
15 years of expertise in the low dose field have led to a critical mass of clinical trials that validate the effectiveness of this new pharmacological paradigm.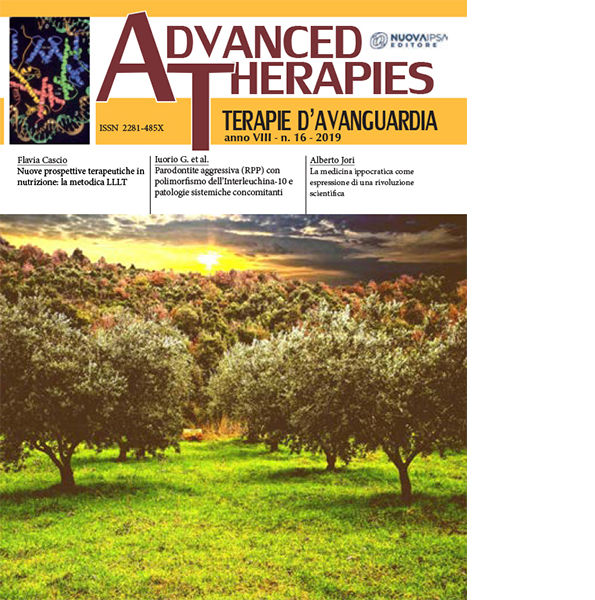 Advanced Therapies
Rapidly Progressive Periodontitis (RPP) with interleukin-10 polymorphism and concomitant systemic diseases. Standard overlapping treatment with a Low-Dose SKA medicine. Spontaneous retrospective observation.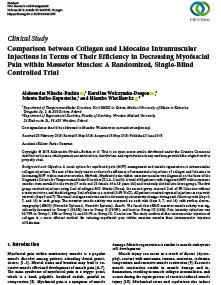 Pain Research and Management
Comparison between Collagen and Lidocaine Intramuscular Injections in Terms of Their Efficiency in Decreasing Myofascial Pain within Masseter Muscles: A Randomized, Single-Blind Controlled Trial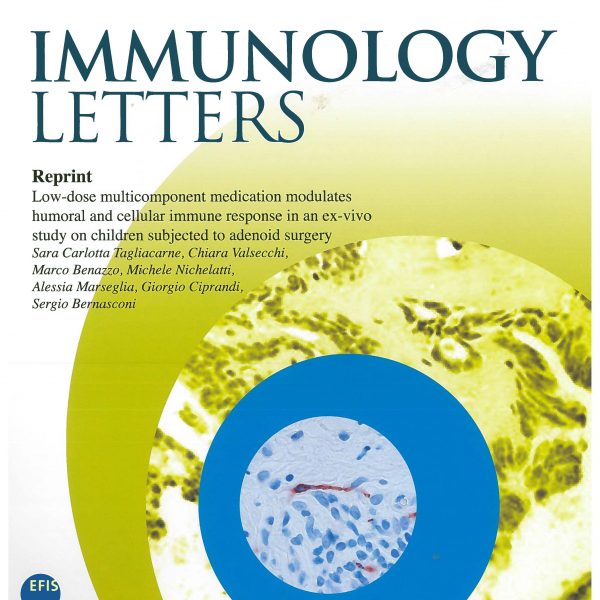 Immunology Letters
Low-dose multicomponent medication modulates humoral and cellular immune response in an ex-vivo study on children subjected to adenoid surgery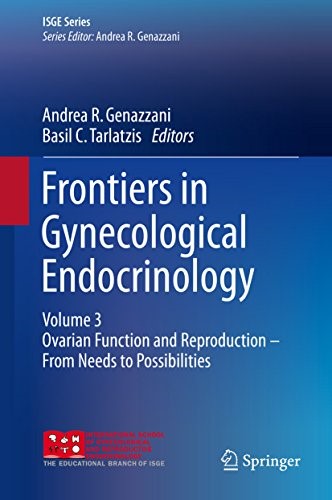 Frontiers in Gynecological Endocrinology
Pharmacological and Integrative Treatment of Stress-Induced Hypothalamic Amenorrhea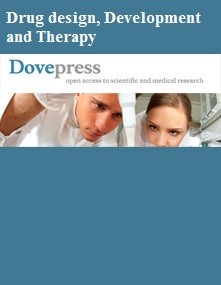 Drug Design, Development and Therapy
An open randomized active-controlled clinical trial with low-dose SKA cytokines versus DMARDs evaluating low disease activity maintenance in patients with rheumatoid arthritis